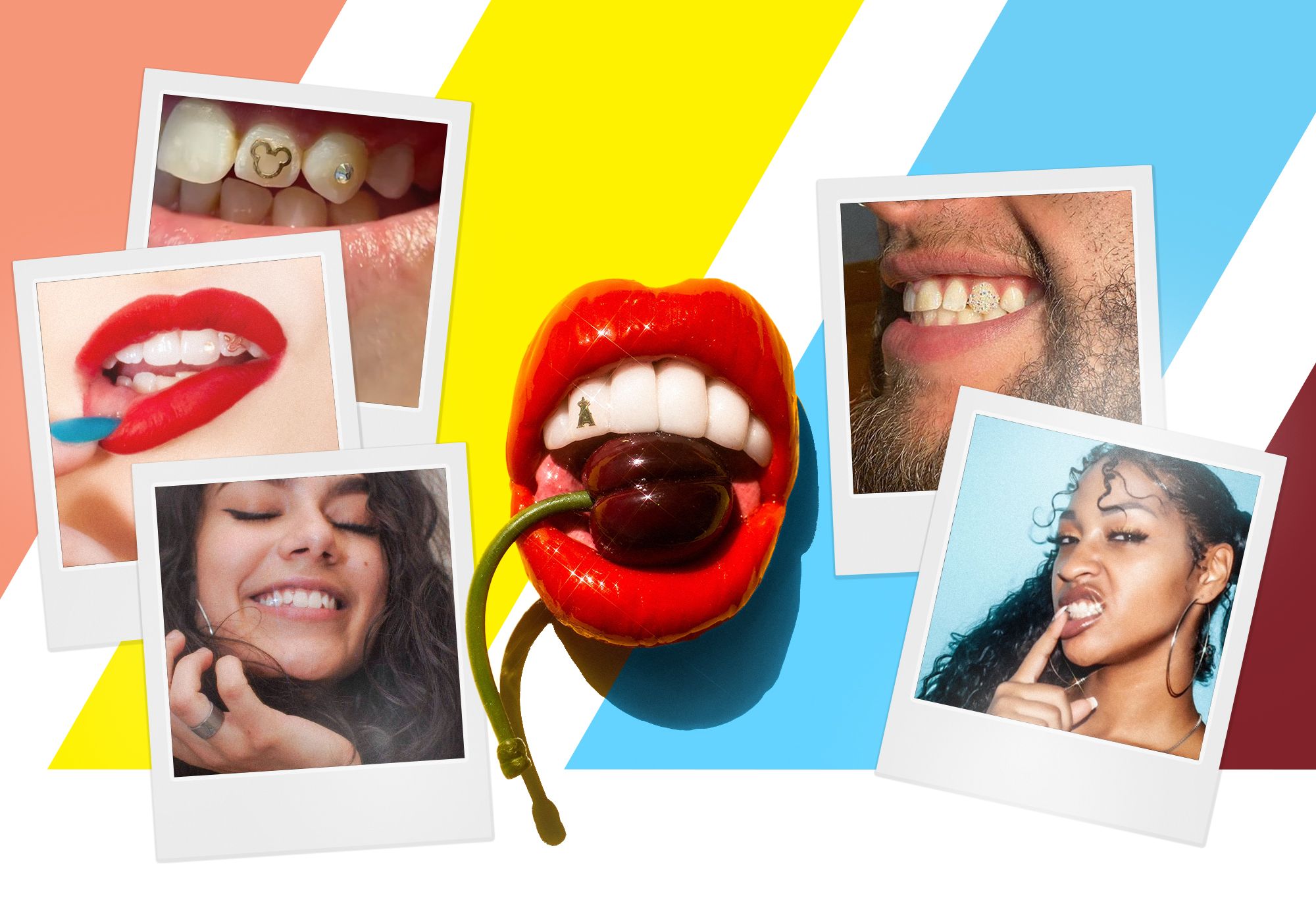 Welcome to Tooth Dripp
Leading Teeth Cosmetic Experts & Education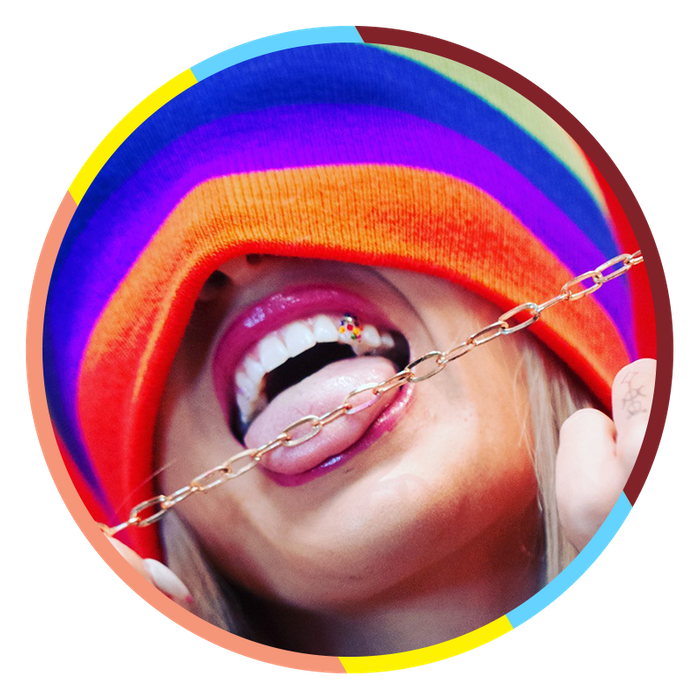 ABOUT US
Tooth Dripp sets the industry standard for tooth gems, tooth charms, tooth gem technician training, teeth whitening training, and more. Founded by a registered dental hygienist with more than 20 years of experience, you can count on us to provide certified tooth jewelry services, comprehensive training courses, and the very best tooth gems and tooth charms available.
Tooth Dripp is your one-stop-shop for the services, products, and training you need. Whether you are looking to add tooth jewelry to your smile, interested in becoming a tooth gem technician, or you are a cosmetic specialist who wants to add teeth whitening to their service offerings. Check out our website to learn more about how we can best serve you, and contact us today to speak with a friendly and knowledgeable member of our team.
Tooth Gem and Teeth Whitening Training Courses
If you want to offer your clients tooth gem or teeth whitening services, you need the best training. When you choose the training courses from Tooth Dripp, you will receive all of the instruction, resources, and support you need to make your services a success. Our courses are led by an experienced dental professional who can teach you how to render your services safely and effectively. Graduates have access to special deals, products at wholesale prices, continuing education opportunities, and other perks that can supercharge your business maximize your profits. Our comprehensive training programs provide you with everything you need to offer your clients professional tooth gem application and teeth whitening services. Check out our Tooth Gem Technician Training and our Advanced Teeth Whitening Training for more information, and get in touch with us today to sign up!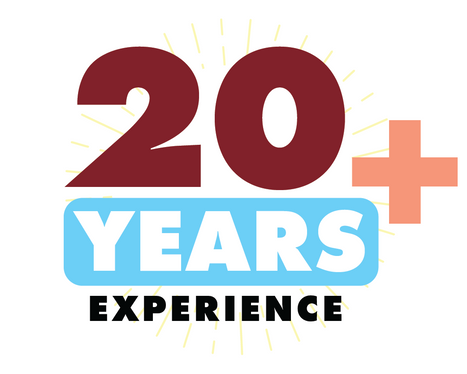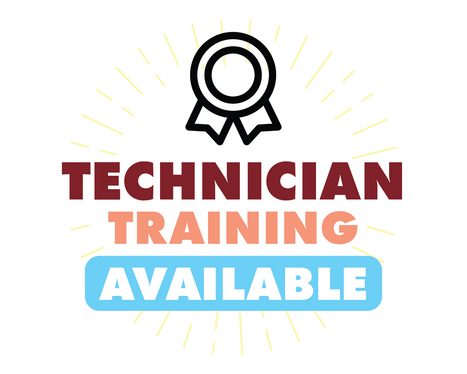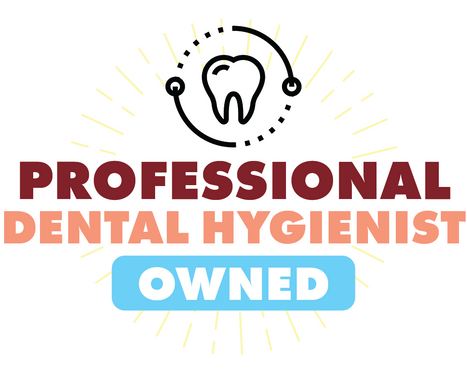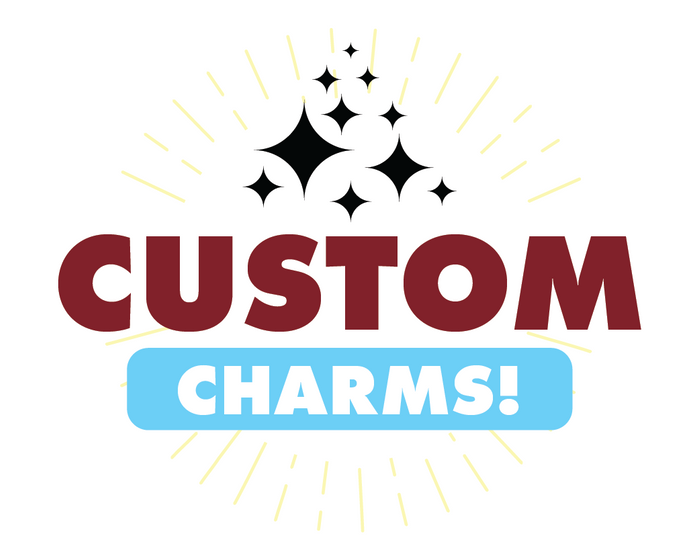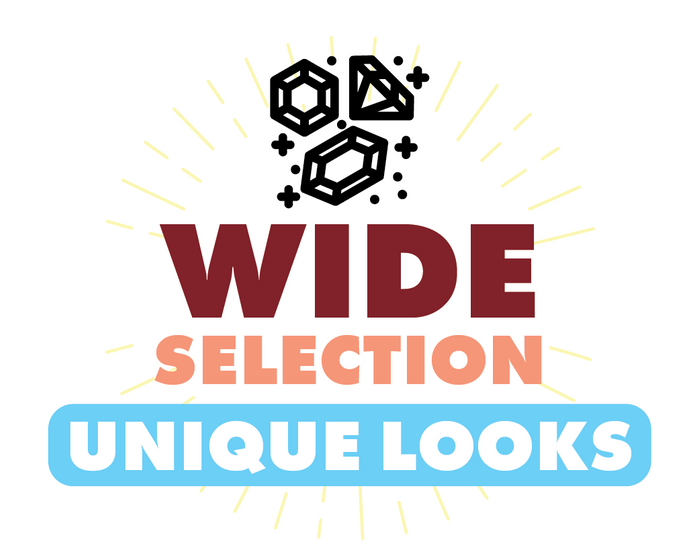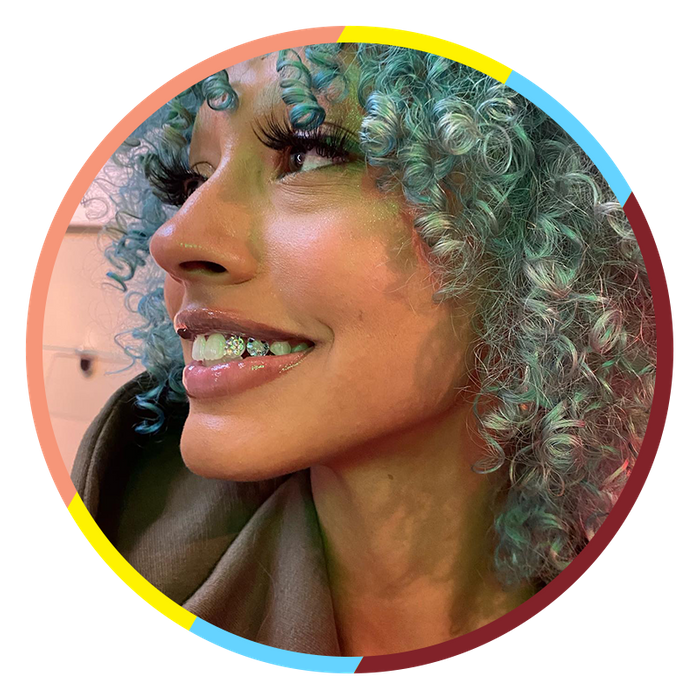 Tooth Gems and Charms
Are you interested in adding tooth gems or charms to your teeth? Tooth Dripp offers a large selection of tooth gems, tooth charms, and other stunning tooth jewelry that can help you stand out from the crowd. We work closely with an experienced jeweler to offer various original products made from high-quality gems and gold. You can check out our lookbook to see some of our latest designs, or we can create custom tooth jewelry that captures your unique style. Your custom tooth charm is created using genuine Swarovski crystals, and real 18-24k rose gold, yellow gold, or white gold. Our tooth jewelry requires no drilling, is safe on teeth, and stays in place for between six months and two years. Get in touch with us today to book your appointment!
"I love being able to find someone I can trust with my smile."