Our Monthly Membership
Whether you're new in the dental industry or are looking to broaden your services and training, Tooth Dripp can help. With over 20 years of experience as dental hygienists, our team at Tooth Dripp offers innovative and knowledgeable education. Join in on the excitement of trendy and stylish tooth gems. We offer continuing education and support with our monthly technician memberships, where you can gain online access to additional training resources and more!
At Tooth Dripp, we strive to provide you with easy-access tools, resources, and training to keep your skills up-to-par with evolving trends. With the right instruction and support, you can make your services a success!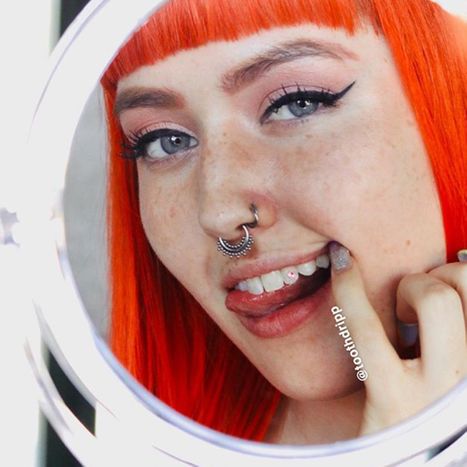 Technician-Tailored
For the busy artist or the entrepreneur, this membership is easy and convenient. It's perfectly designed for on-the-go individuals looking to learn innovative and new techniques. At Tooth Dripp, we offer monthly memberships that give you exclusive access to additional training resources, taking your techniques and services to the next level.
With first-hand experience, our team knows what it takes to run a business, continue your education, and better your technician skills. We admire the passion and drive it takes to further your career, education, and techniques, which is why we are just as passionate about providing you with the training resources you need. Led by an experienced dental professional, our monthly membership comes with courses that are tailored to teach you everything you need to know about teeth whitening and tooth gems.
Along with learning these new techniques comes new training and knowledge on safety. With our monthly membership and training program, you will gain new information that will help you further your techniques and services while remaining safe and effective in your practice. Now you can offer your clients professional tooth gem applications or whitening services, safely!
Included in Your Membership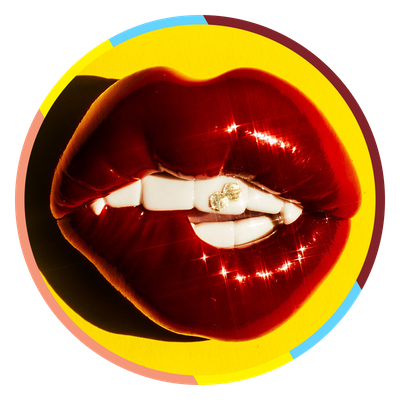 Join Our Network
At Tooth Dripp, we understand your desire to offer customers the best service possible which is why we always strive to give you our best. We've worked hard to create a tailored membership program that is designed with the artist in mind. When you become a member, you have access to our family of technicians. Because of how niche our industry is, it's important to have a network of like-minded and experienced individuals who can help you rise to the top!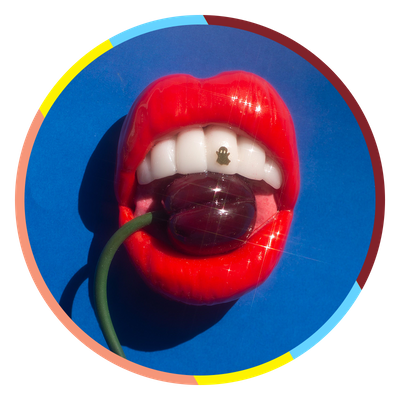 When you sign up for our monthly membership, you get access to exclusive technician training resources that are thorough, informative, and personal. Our instructors and team have diligently gathered together the best educational resources for you to succeed in your journey. Tooth Dripp offers superior training and education, because we have years of experience behind us.
If you're looking to further your services and techniques, contact Tooth Dripp today! We are proud to offer training courses that come from over 20 years of experience as dental hygiene professionals. We are passionate about creating a platform that allows other artists and technicians to continue their education and services. If you're looking to offer tooth gem or teeth whitening services, sign up for our monthly membership. Gain exclusive access to training courses, instruction, resources, and support. Make your services a success and sign up for a membership today!