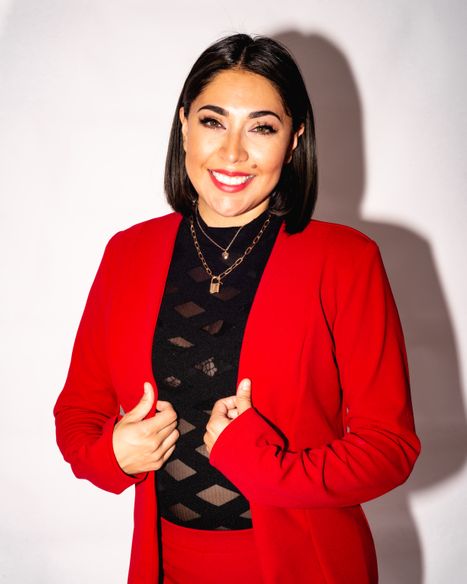 Meet Janelle
I am the owner of Tooth Dripp and I run this business along side my wife Sarah and our amazing team. I started my career in the dental field 20 years ago and my passion for tooth gems and teeth whitening has grown into education and gold tooth jewelry in the past three years.
I thrive in creating, helping, teaching, designing and innovating products for the industry. Outside of the business, I am a mom of three. I have always felt so blessed to have a career that allows me to feed my creative soul while still being available to be present for my family. I hope you find what your looking for here on our site, please come follow me on IG and DM me to say Hello!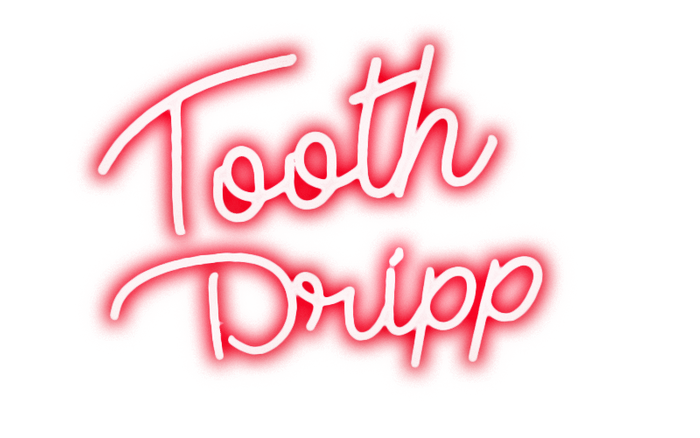 About Tooth Dripp
If you're looking for a unique way to accessorize your smile, Tooth Dripp has the perfect solution! Our tooth gems are a great way to add some personality and style to your look. We offer a variety of colors and styles to choose from, so you can find the perfect set of gems for your teeth. Whether you're dressing up for a special occasion or just want to add a little pizazz to your everyday look, Tooth Dripp has you covered! Learn more about us and shop for the tooth gems Phoenix loves today.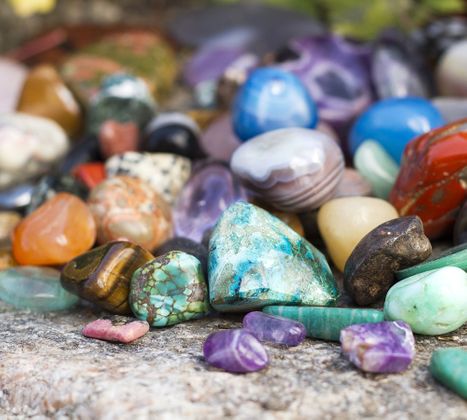 The History of Tooth Gems
Tooth gems have been around for centuries, and they've been used in a variety of ways. Some cultures believed that tooth gems could bring good luck, while others thought they had magical properties. In some cases, tooth gems were used as a form of currency. The first tooth gems were created by Mayan dentists, who decorated teeth with hematite, gold, jade, and more.
Today, tooth gems are popular among fashion-conscious individuals who want to add a little sparkle to their smiles.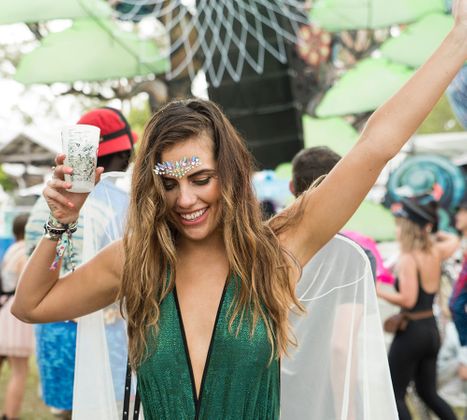 Tooth Gems At Music Festivals
Music festivals have become very common over the past decade, and what better way to add some pizzazz to your outfit at the next music festival than with tooth gems? Our tooth gems are the perfect way to accessorize your look and show off your personality. We offer a variety of colors and styles to choose from, so you can find the perfect set of gems for your teeth. Whether you're looking for colored gems, gold charms, or anything in between, we;ve got you covered!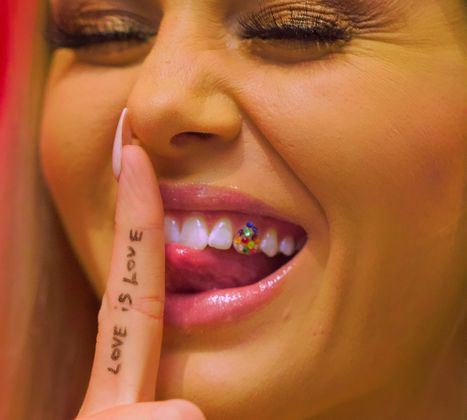 Are Tooth Gems Safe?
Tooth gems are safe to wear every day. They're attached to your teeth with a special dental adhesive, and they can be removed when you no longer want them on your teeth. The adhesives used for tooth gems aren't harmful to the mouth or body.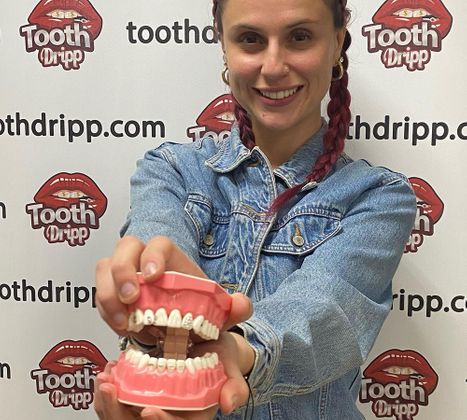 Become a Tooth Gem Technician
There are many benefits to becoming a tooth gem technician. Tooth gems have become increasingly popular over the past few years, and there's no sign of them slowing down anytime soon! If you're looking for a fun, rewarding career that will allow you to express your creativity while helping others feel good about themselves, then becoming a tooth gem technician may be the perfect fit for you.
Whether you're a tooth gem technician looking for new gems to offer your clients, or you're someone looking to embellish your teeth, Tooth Dripp has plenty of options for you! Reach out to us today to learn more about the tooth gems Arizona chooses or to shop high-quality gems.