Teeth Whitening
Enhance your smile with brighter teeth!
Teeth Whitening Arizona
You deserve a beautiful smile, and now you can with our professional teeth whitening services. Tooth Dripp has been providing cosmetic dentistry in Arizona for years! Our top-rated studio is known for improving the appearance of your smile with our teeth whitening. Now it's time for us to give you that Hollywood Smile everyone wants! Here at Tooth Dripp, we are skilled professionals who will work hard on giving you what you need - an attractive and bright set of pearly whites! The most affordable teeth whitening Scottsdale, Tempe and Phoenix have to offer!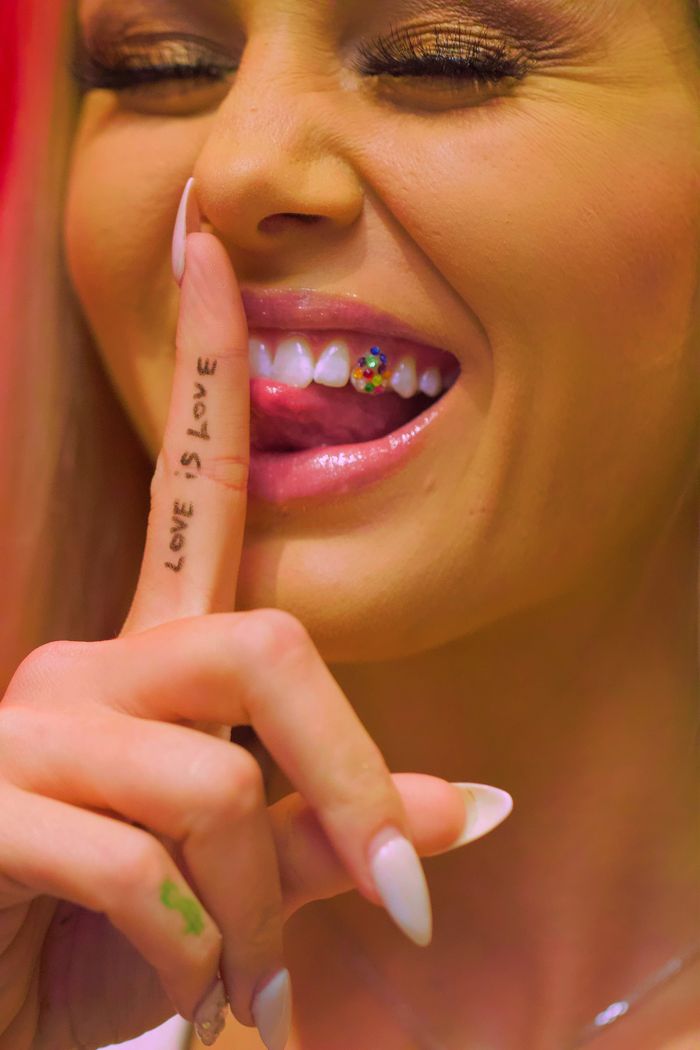 A Smile That Brightens Up Rooms!
What's the primary key to looking good? Bright and white teeth! But as people age, it is common for their teeth to become dull or yellow. This can be due to aging itself or what they eat/drink, such as coffee, tea, wine, etc. Drinking these beverages has a negative effect on your smile by staining them brownish-yellow in color. Smoking also causes stains...and last but certainly not least - eating foods that contain food coloring will stain your pearly whites too! Brushing after eating and drinking can help prevent stains but is typically not efficient enough to remove the risk permanently. Luckily, stained and yellow teeth don't have to stay that way.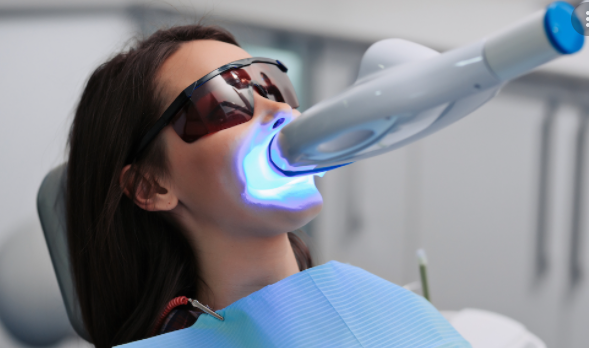 How It Works
Our laser treatment is the safest and most effective whitening procedure available. We guarantee instant results in a single session! We can make your teeth look 8-10 shades brighter or more in just an hour of our time, depending on how stained they are already. The hydrogen peroxide inside the whitening solution penetrates through the enamel to start the oxidation process, where molecules are transformed to reflect less or no light. This makes them appear colorless, which in turn makes teeth appear whiter!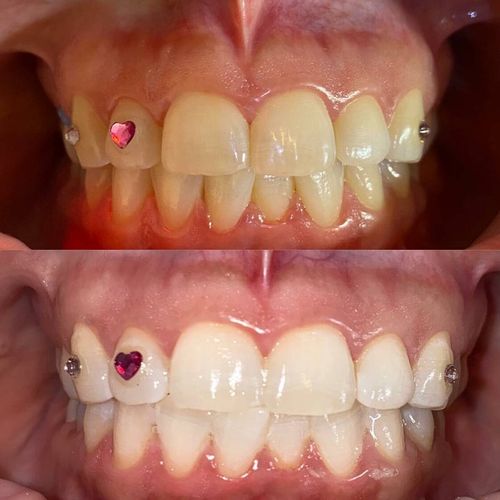 Before & After
Teeth whitening is extremely effective for eliminating stains as well; it can be repeated frequently throughout one's lifetime. The procedure will not cause any discomfort and is relatively easy to complete. If you're looking for safe yet dramatic cosmetic improvements to get rid of those yellow stains, this could be right up your alley! Each teeth session is quick and affordable. It definitely will give you that new white smile with no pain whatsoever!
Teeth Whitening Aftercare
After the treatment, it takes 48 hours to close your teeth's pores. While this period is happening, you should brush with white toothpaste and avoid drinking coffee or tea. Avoid red wine as well since its staining power will be heightened during those two days! Stay away from tomatoes, gravies, and blueberries because their colors can stain even more than they typically do, so try not to eat them if possible to protect your mouth area while healing.
Contact us if you're looking for teeth whitening in Scottsdale, Tempe, Phoenix, and all surrounding areas. Restore the white in your teeth! Schedule your whitening procedure with Tooth Dripp today!